Heartbeat City has been selling and manufacturing 1st generation 1967-1969 Camaro parts for over 17 years. We carry a complete line of Camaro parts, and we stock everything we sell for quick turnarounds. We also purchase complete part collections or project cars! We specialized in:
67-69 Camaro Parts
Camaro NOS
Camaro Used
Camaro Repro
US Made Camaro Parts!
If you would like us to place a specific part on eBay in a Buy it Now auction, please feel free to call us at 586-226-8811 or Email Us. We will do our best to handle your request in a timely fashion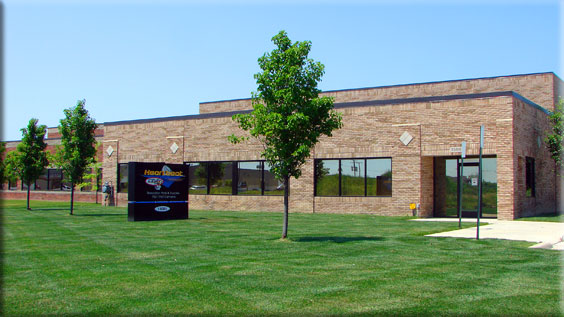 We are your First Generation Camaro Parts Superstore for 1967 Camaro, 1968 Camaro, and 1969 Camaro Needs... We have it all!