Ladies & Gentlemen,

Heartbeat City Camaro wanted you to know we have posted our latest sale.

The sale prices are for web orders placed on our website. You will receive the discounted Red Price shown in over 90% of the items listed on our site.

The Heartbeat City Camaro Master & Monster Interior Kit photos and content has been completed and are shown on the site now. You can order most of your interior with one click.

We will be completing the Basic Interior Kit Photos soon. All Basic Interior kits are on the site currently without photos.

Remember!!! Order your parts online and receive the "RED TICKET PRICE" for your parts.

The sale applies to parts ordered on the site only. This sale starts Sunday April 11th and ends Sunday April 25th. Heartbeat City is well stocked and ready to ship orders promptly.


NOS, RARE, & USED Camaro parts have been moved to: www.heartbeatcityNOS.com


Camaros for Sale!!!

1969 Camaro SS 396-375 HP L-89

1967 Camaro Z/28 Rally Sport

1969 Camaro 427 ZL-1 Rally Sport Replica

1969 Camaro 427 ZL-1 Standard Replica



Coming up for sale early summer:

1969 Camaro Black COPO 427-400 Fully Documented Window Sticker & Protecto Plate

1967 Camaro Indy Pace Car 396-375 HP Protecto Plate and box of documentation

1969 Camaro Z/28 302 Crossram JL-8 with Protecto Plate.

1968 Camaro SS 396 375 HP restored bare bones car with original engine & trans


For more information email: Heartbeatcity427@aol.com

Many thanks to all of our loyal clients. We appreciate for your continued support.

Sincerely,
---
Coupon Code: No Coupon Code Needed!

Good During Current Promotional Period Ending: APRIL 25, 2021

No Minimum Order. Some Restrictions May Apply.

You must place the order on the site to receive the "Red Price Ticket" Sale Price.

"Non-Discountable" parts or items are marked as such inside the enlarged part description window and are not eligible for discount.


RED PRICE SALE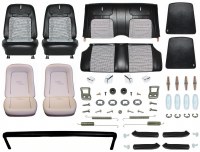 Part #

INT-3323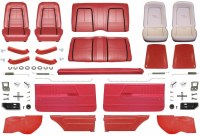 Part #

INT-3224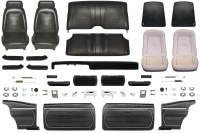 Part #

INT-3258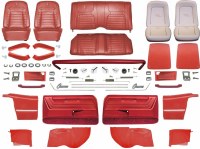 Part #

INT-3254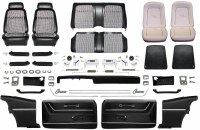 Part #

INT-3275
Part #

INT-3242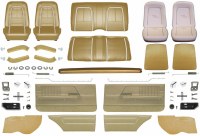 Part #

INT-3226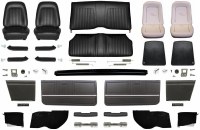 Part #

INT-3218
Part #

INT-3322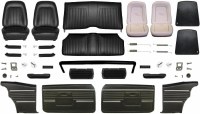 Part #

INT-3234
Part #

INT-3285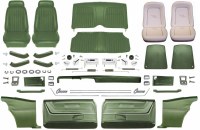 Part #

INT-3273
Part #

INT-3336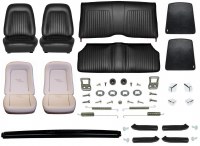 Part #

INT-3290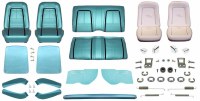 Part #

INT-3299
Part #

INT-2991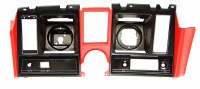 Part #

INT-3047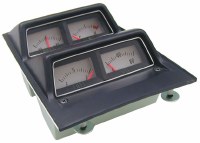 Part #

INT-2453
Part #

INT-2510
Part #

INT-3624
Part #

INT-2687A
Part #

INT-2687B
Part #

INT-1873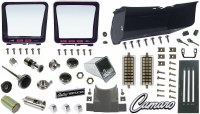 Part #

INT-1876A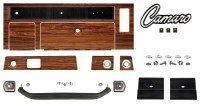 Part #

INT-2572

Part #

INT-3015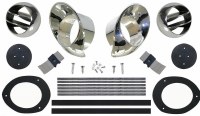 Part #

INT-2107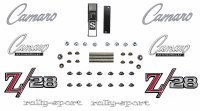 Part #

EXT-1235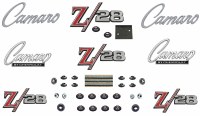 Part #

EXT-1252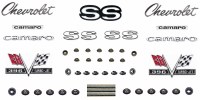 Part #

EXT-1231
Part #

CNV-1148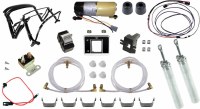 Part #

CNV-1149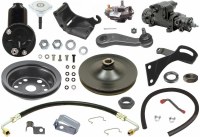 Part #

FEP-1315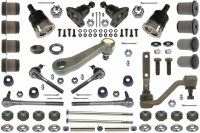 Part #

FEP-1359
Part #

FEP-1510
Part #

REP-1223
Part #

BDY-1637
Part #

WTS-1012
Part #

TRN-1196
Part #

TRN-1284
Heartbeat City specializes in Rare, NOS, Used and Reproduction parts for your 1967, 1968, or 1969 Camaro or Firebird. We have over 10,000 parts for your 302 Z/28, RS, SS, Indy Pace Car 350 or 396 and 427 Yenko, COPO or ZL-1. Our 10,000 plus parts can be found in our HeartbeatCityCamaro.com webstore. Also, if you are looking for NOS, RARE, and/or hard to find used parts, please go to our other website: www.heartbeatcityNOS.com
Did you know...
We only want to send you emails if you want them!
If you would prefer not to receive emails from us, you can unsubscribe at any time using the Unsubscribe link at the bottom of every email.

Please click here to add or confirm your email.
We're doing our very best to bring you top quality service, so please contact us if we've missed anything.
Thank you understanding!
Copyright © 2007-2021 Heartbeat City. All Rights Reserved.