Ladies & Gentlemen,

Christmas is almost here! It has been a rather difficult year for everyone. We are hoping it gets better and that we can all get back to normal lives and spend more time with our families. Please stay safe and use caution.

Heartbeat City's Christmas Sale starts tonight and extends thru the Holidays and ends on Sunday January 3rd.

Order your parts on the website to get the RED TICKET prices. We are offering the best prices possible in this sale. Please keep in mind many suppliers are bumping their prices up due to manufacture costs. The virus hasn't done anyone any favors. These price increases will take affect over the next 30 days.

Heartbeat City Camaro is still open and shipping daily. If you would like to pick up your parts in person, we are delivering parts to our back door for will call. We are happy to accommodate anyone with any special requests.

Please check out the latest and greatest car we have recently acquired!

Survivor 1969 Camaro SS 396-375 HP L-89 With Aluminum Heads, 26110 original miles. Owner history with all previous owner's titles and registrations included. This is one of the best survivor Camaros we have had the pleasure to own in our 31 years in business. Please take a moment to view the detailed description and complete break down of all original components and date codes. A truly remarkable car. The best thing is it runs and drives excellent.


If you are looking for NOS, RARE, and/or hard to find used parts, please go to our other website: www.heartbeatcityNOS.com


Many thanks to all of our loyal clients. We appreciate for your continued support.

Merry Christmas & Happy New Year!!!!
---
Coupon Code: No Coupon Code Needed!

Good During Current Promotional Period Ending: JAN 3, 2021

No Minimum Order. Some Restrictions May Apply.


You must place the order on the site to receive the "Red Price Ticket" Sale Price.


"Non-Discountable" parts or items are marked as such inside the enlarged part description window and are not eligible for discount.


RED PRICE SALE
Featured Products
Part #

EGP-2256
Part #

TRN-1285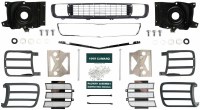 Part #

GNL-1335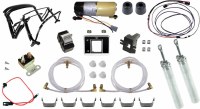 Part #

CNV-1149
Part #

EGP-2298
Part #

GNL-1155B
Part #

INT-2806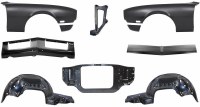 Part #

BDY-1658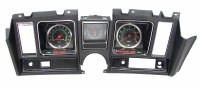 Part #

INT-2039
Part #

GLS-1160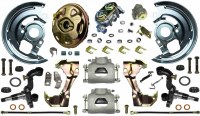 Part #

BRK-1001B
Part #

FEP-1317
Part #

WTS-1087
Part #

INT-2878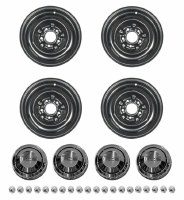 Part #

WAT-1177
Part #

HAC-1155
Part #

FEP-1320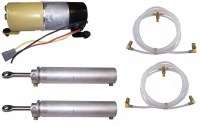 Part #

CNV-1030
Part #

INT-2253
Part #

FEP-1503
Part #

REP-1223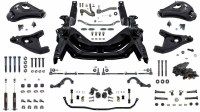 Part #

FEP-1506
Part #

FEP-1436
Part #

REP-1220
Part #

INT-2254
Part #

FEP-1120
Part #

EXT-1221
Part #

EXT-1255
Part #

INT-3613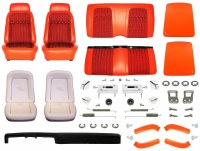 Part #

INT-3358