Ladies & Gentlemen,

Heartbeat City Camaro is pleased to announce our Red Ticket Sale with over 90% of all parts on our site are on sale. This sale focuses on the base or the bottom of the car. Brakes, Suspension, Sheet Metal and more.

You must place the order on the site to receive the "Red Price Ticket" Sale Price.

Sale ends October 31st. The best prices and the best parts are available at Heartbeat City's website. Take advantage of the discount. We are heavily stocked and ready to ship your order.

Please remember all NOS, RARE, and USED parts have been moved to our Rare Parts Website. The new site is completely updated www.rareandNOScamaroparts.com.


New project car listed tonight. 1967 RS/SS 350 4-speed all original, well optioned car. Fully documented with Protecto-Plate!


The 1970 Chevelle LS-6 Project car photos and all details are now shown in the Cars for Sale section of the website. This car is headed out for restoration at the end of the month. Many new NOS parts and pieces have been added since this car was listed and are not shown in the photographs.

Please email: Heartbeatcity427@aol.com for more details.


Upcoming Cars available:

1969 Camaro Z/28 302 "Restorable Project Car" Fathom Green Black Interior which is all original with original drive train and all components. This is an awesome car to restore. The interior is near mint and the engine was just rebuilt. Factory Tachometer & Console Gauge car with spoilers too. X33 D80.

Please remember we are actively looking for NOS, Rare, and Used 1967-1969 Camaro parts and especially project cars and or parts collections.


WANTED:
1968 Camaro mint standard black interior parts, seats, front and rear door panels,
seat belts, dash pad, NOS goodies, Parts must be MINT.


Many thanks to all of our loyal clients. We appreciate for your continued support.
---
Coupon Code: No Coupon Code Needed!

Good During Current Promotional Period Ending: OCT 31, 2020

No Minimum Order. Some Restrictions May Apply.


You must place the order on the site to receive the "Red Price Ticket" Sale Price.


"Non-Discountable" parts or items are marked as such inside the enlarged part description window and are not eligible for discount.


RED PRICE SALE
Featured Products
Part #

FEP-1352
Part #

FEP-1355
Part #

FEP-1376
Part #

REP-1220
Part # REP-1222

Special Offer
Part #

REP-1223
Part #

FEP-1500
Part #

FEP-1510
Part #

FEP-1302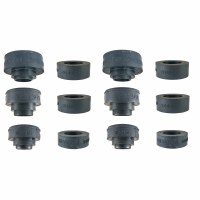 Part #

FEP-1281
Part #

EGP-2308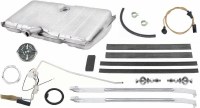 Part #

EGP-2309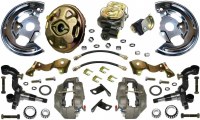 Part # BRK-1000B

Featured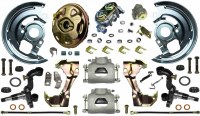 Part #

BRK-1001B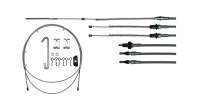 Part #

BRK-1251
Part #

BDY-1653
Part #

BDY-1666
Part #

GNL-1153
Part #

GNL-1157A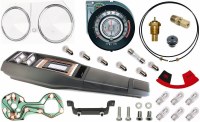 Part #

INT-3609
Part #

INT-2503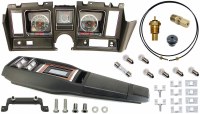 Part #

INT-3620
Part #

INT-3601
Part #

BDY-1641A
Part #

INT-1637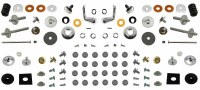 Part # GLS-1155

Special Offer
Part #

GLS-1159

Featured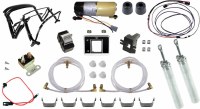 Part # CNV-1149

Special Offer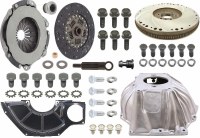 Part #

TRN-1283
Part #

TRN-1288